Doors of Hope
Fridays 8:00 pm – 10:30 pm
WHAT IS DOORS OF HOPE??
Doors of Hope is a street outreach ministry that focuses on sharing the love and hope of Jesus with the broken people we meet in the streets of Springfield. Every Friday night at 8 pm we convene for prayer and testimonies before stepping out in the battle against the enemy. As we offer prayer to the
people
on the streets our desire is to lead these people into a loving relationship with their Lord and Savior. Through these encounters, we are able to build lasting relationships though truly bringing the Church to the streets.
WHY IS IT IMPORTANT?
In what has been termed "The Great Commission" (Matthew 28:18-20). Jesus very clearly instructs us on the importance of reaching the lost at any cost with the saving knowledge of Christ. However HE tells us that we need not walk in fear, but in BOLD assurance in HIM through His Holy Spirit, carrying with us the full armor of God (Ephesians 6:10-17). that we may be able to stand against the devil's scheme. There is POWER in the name of JESUS! We must proclaim that message to the lost and dying world.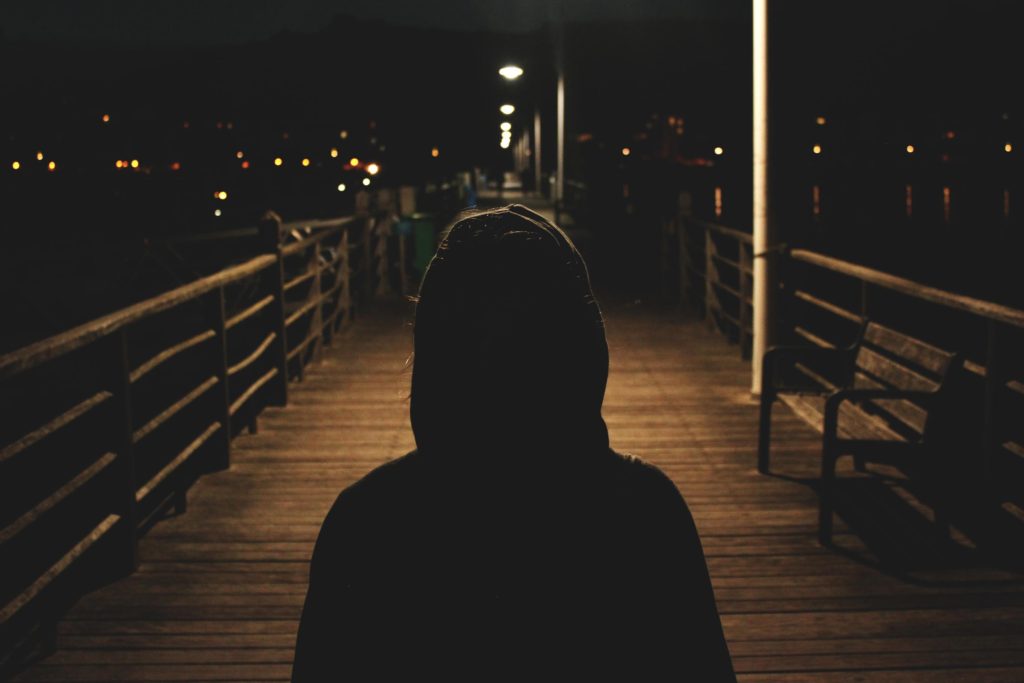 ~~Pimps, prostitutes, drug addicts need the Gospel too…. Are YOU willing to go?
Training is provided for every participant who wants to be a servant.