Have a gift, talent or passion?
Let us know how we can help you plug in!
HARVEST MEAL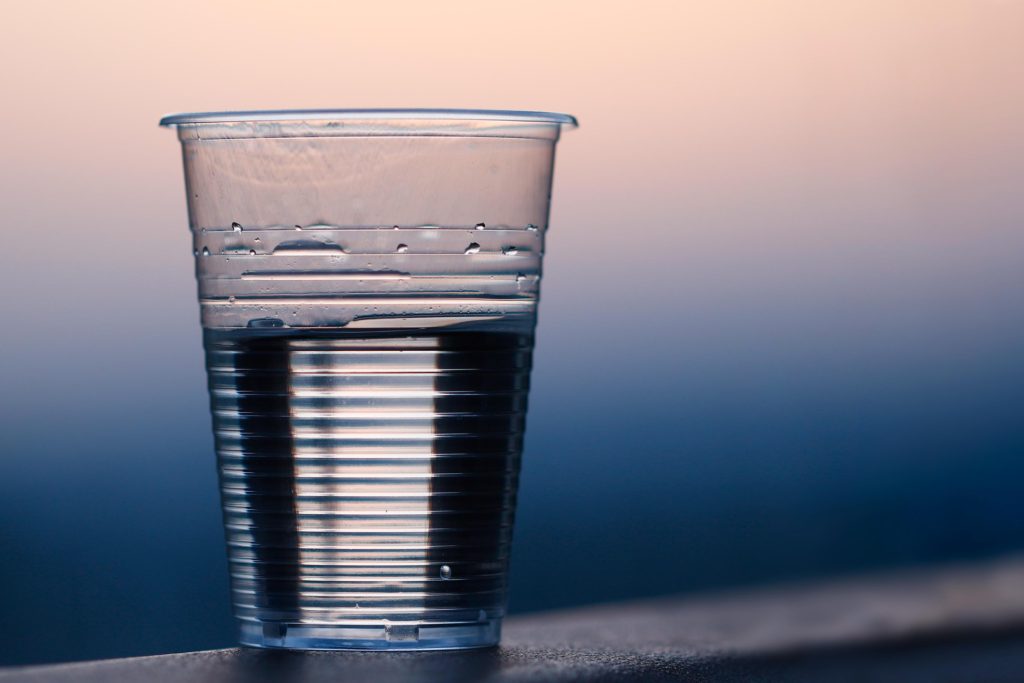 Come share food and fellowship with our community.
Matt 25:40

"The King will answer and say to them, 'Truly I say to you, to the extent that you did it to one of these brothers of Mine,

even

the least

of them,

you did it to Me.
Opportunities all year long
For the whole family to get involved!

**Scroll down to see what is coming up soon!
CROSS DRAG / RANDOM ACTS OF KINDNESS
April 15, 2017 9:00 am – 11:00 am
RISEN PARTY / EASTER EGG HUNT
April 15, 2017 1:00 pm – 3:00 pm
EASTER SUNDAY SUNRISE SERVICE
April 16, 2017 9:00 am – 10:30 am
EARTH DAY: COMMUNITY/CHURCH CLEAN-UP
April 22, 2017 8:00 am – 12:00 pm
8:00am – 9:00am – Breakfast 9:00am – noon – Clean blocks/Church
FAST
May 1 – 3, 2017
Meet at My Church nightly at 6:00pm
NATIONAL DAY OF PRAYER: BREAKFAST AND PRAYER
May 4, 2017 6:00 am
MOTHER'S DAY EVENT
May 13, 2017 1:00 pm – 3:00 pm
MOTHER'S DAY SPECIAL SERVICE AND LUNCH
May 14, 2017 11:00 am
MEMORIAL DAY CHURCH PICNIC @ FARM
May 29, 2017 12:00 pm – 3:00 pm 4691 Springfield Jamestown Rd Springfield OH
VBS
June 12 – 16, 2017 5:00 pm – 8:00 pm
Together we Proclaim Jesus– Bringing the churches together for a night of worship and information on the CR House!
July 9th, 2017 6pm @ Maiden Lane Church of God
VBS Kingdom Heroes Water World
July 11th-13th 2017 11am-3pm
CR House Open House– Tour, ask questions, share ideas and see what God is doing in this amazing outreach.
July 15th, 2017 noon 4pm 520 W Mulberry St
Adopt A Block Party Aug 19th, 2017 Noon-4m In the park behind the church
Fire trucks, army trucks, cotton candy, popcorn, snow cones, bouncy houses, games and walking tacos
!
HARVEST PARTY
October 28, 2017 6:00 pm – 8:00 pm 334 S. Plum St. Springfield OH 45506
Bring the whole family for a night of fun, candy, games, hayrides, cotton candy, balloon twisting, and more!
THANKSGIVING DINNER
November 23, 2017 12:00 pm
CHRISTMAS DINNER
December 25, 2017 12:00 pm
ALL THINGS NEW PARTY
December 31, 2017 9:00 pm My Church Campus 334 S. Plum St. Springfield OH 45506